The Doctors
Dr. William Rossow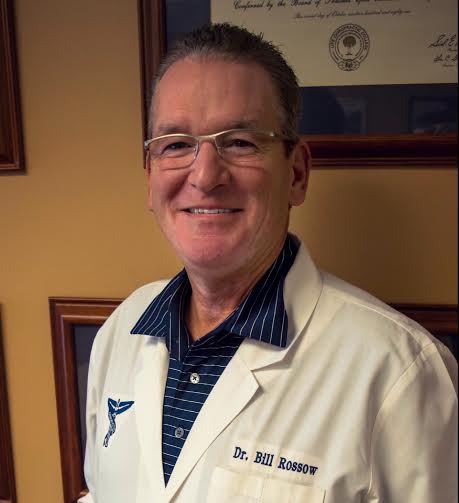 Doctor of Chiropractic

Dr. Rossow and our team at Rossow Chiropractic Clinic truly care about each of our patients and their overall health. Dr. Rossow is National Board Certified to perform a number of chiropractic treatment techniques. Dr. Rossow closely evaluates each patient and he selects a treatment for them based on their individual chiropractic requirements or degree of pain.
Dr. Rossow is a second-generation chiropractor with 34 years experience. He served as the official chiropractor for both the Mississippi Seawolves and the Mississippi Surge!
---
Dr. Corey Roebuck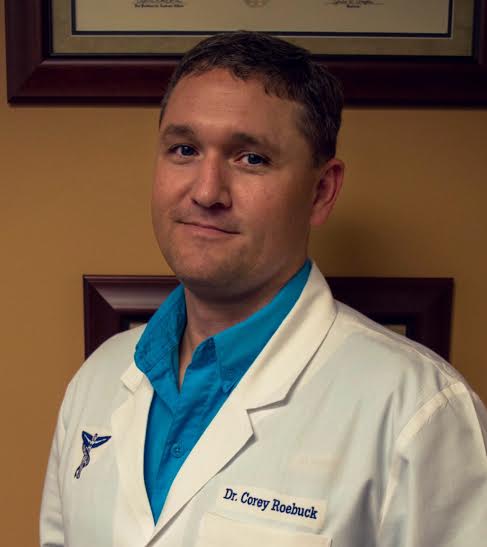 Doctor of Chiropractic
Dr. Roebuck is a 2005 graduate of Sherman College of Straight Chiropractic. National Board of Chiropractic Examiners certified. Dr. Roebuck also holds certification in Proficiency in Chiropractic Spinographic Roentgenology and Physiotherapy Examinations and utilizies the Gonstead as well as Diversified and Activator technique an dadditional specified treatments or his patients.
Dr. Roebuck is third generation Chiropractor following in the footsteps of his grandfather, his uncles, and numerous family members. Having provided chiropractic care in North Mississippi, he and his family reside on the Mississippi Gulf Coast practicing at Rossow Chiropractic Clinic.
Dr. Roebuck and the staff at Rossow Chiropractic Clinic are here to provide you with the specialized chiropractic treatment.
Whether you are a new or a returning patient, we encourage you to call and schedule your appointment today at 228-872-7111.